— Schedule as early as 8 Weeks —
The Sweet Peek Ultrasound Session
The Kicks & Wiggles Sweet Peek Ultrasound Session offers you a special 10 minute 2D ultrasound session. It's the perfect lil' peek!
The Sweet Peek doesn't include any keepsake photos, or digital images or video but you can add on a glossy lab-quality photo.
We offer appointments as early as 8 weeks. Call us at 407-960-0887 or click below to schedule.
4D/HD Ultrasound Sessions
What to Expect at Your Session
We strive to create amazing unforgettable moments. Our goal is to always retain our 100 percent customer satisfaction. We prepare for each customer to ensure your service and time captures exactly what you are looking for.
Our Staff
We have only the best ultrasound technicians at Kicks & Wiggles.
Your session
We focus on obtaining quality images during your ultrasound session.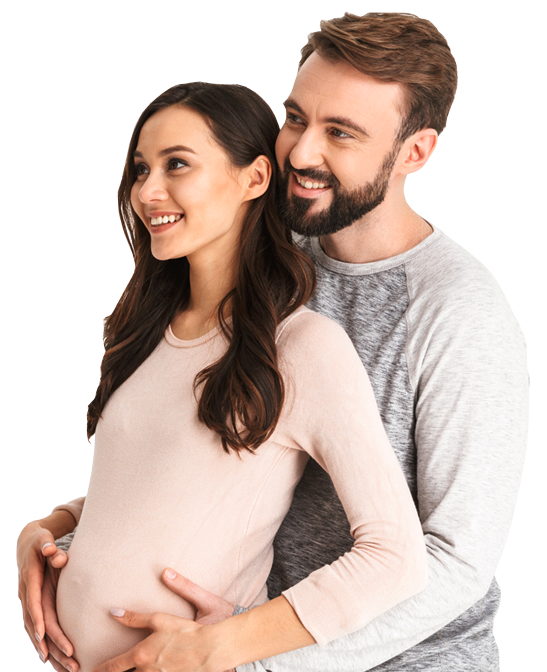 Your Images
Take your images with you digitally and on high quality non-fading paper.
Your Experience
You'll experience sight, sound and comfort in our spa-like studio.
Imaging so clear, you'll see his eyes, his nose and his toes!
The Ultimate Before & Most Amazing Afters